shopgirljoan
Things I have got done:
*Made a move towards sorting out some relatoinship issues.
*Done a ton of work for Oxfam, 22 items ready to go online with nifty write-ups.
*Made myself a sexxy new wallpaper and a silly sexxy comic book manip thing.
*And now I'm going to blog
Here's some pics from the weekend but he warned a lot of them are pictures of busses :P
We went to Market Harborough, where they were running a fleet of vintage busses out to village pubs which were taking part in a big beer festival: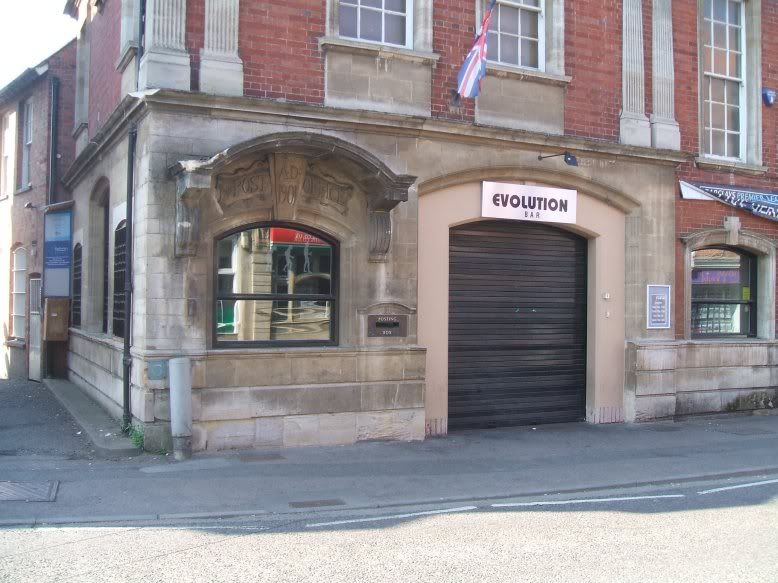 The old post office
Market thing, I think it's one of those ones they used to sell butter under to keep it cool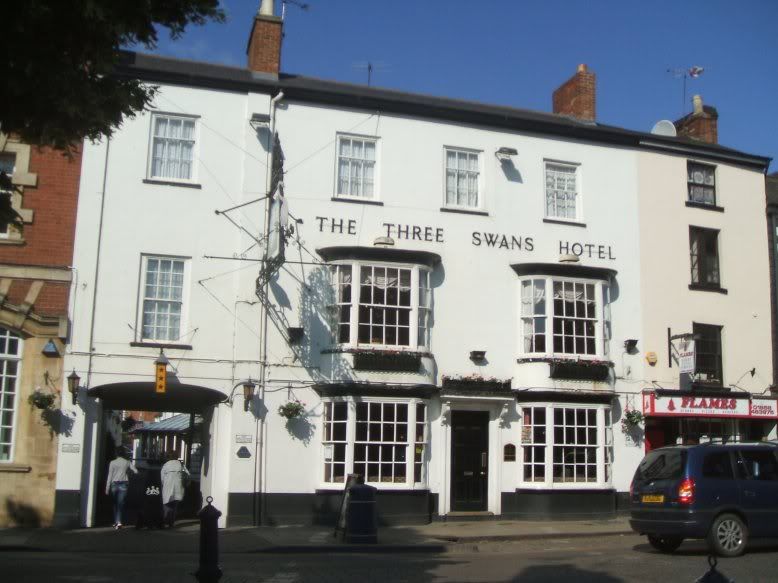 Badass coaching inn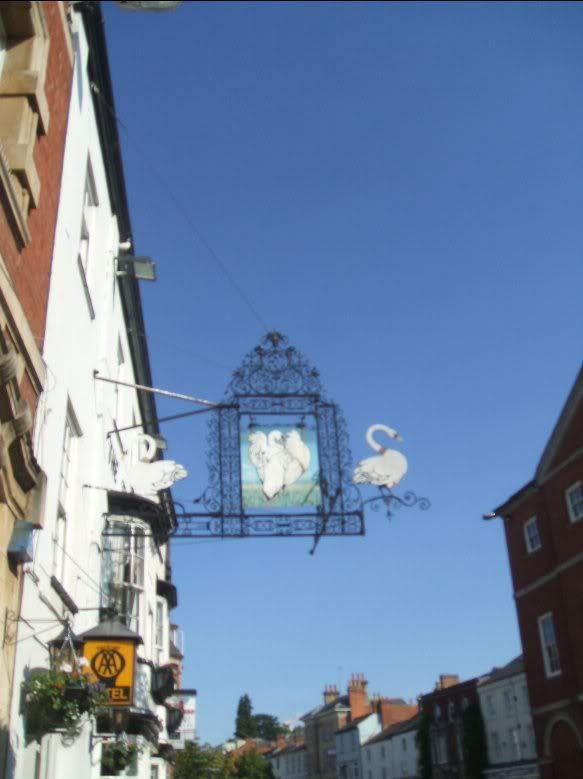 Close up of sign
Busses galore!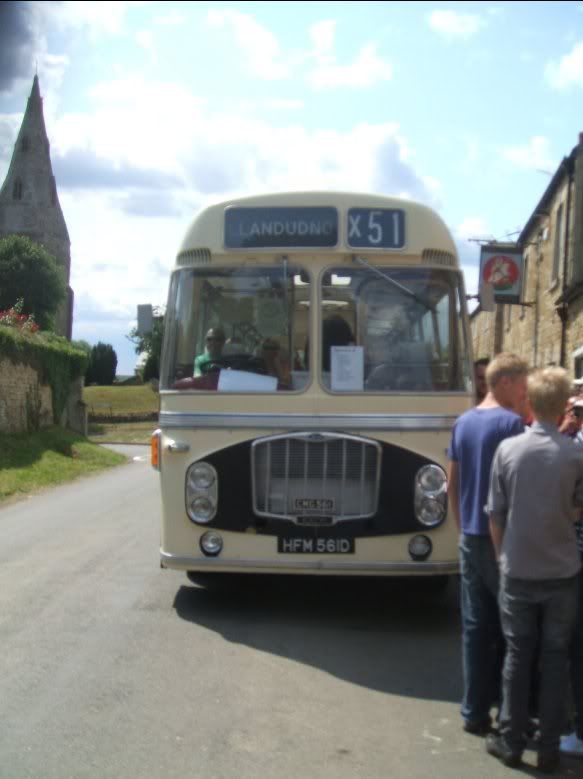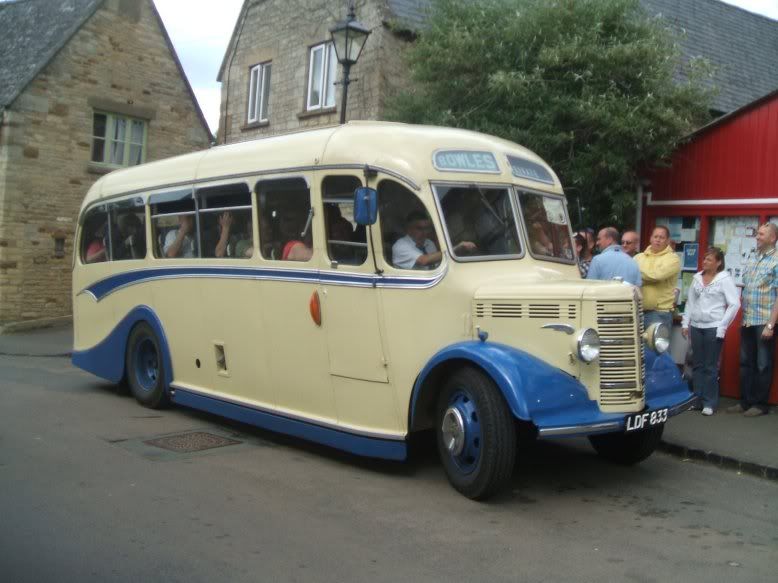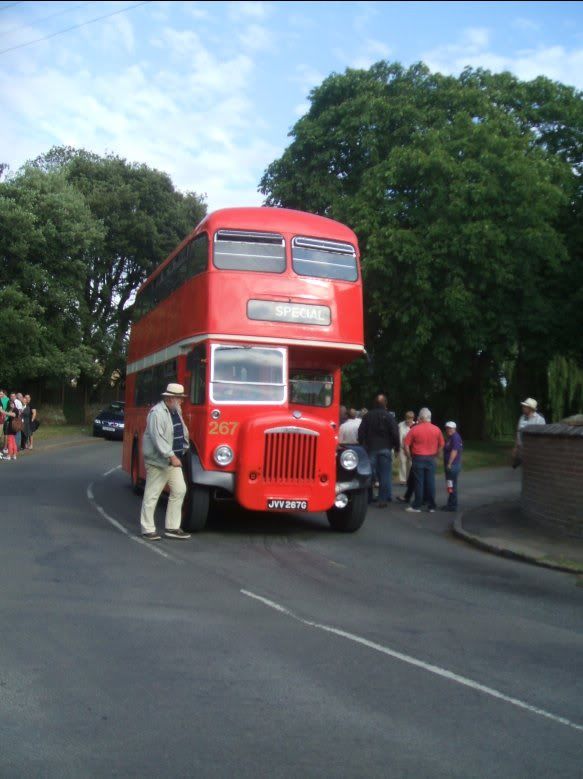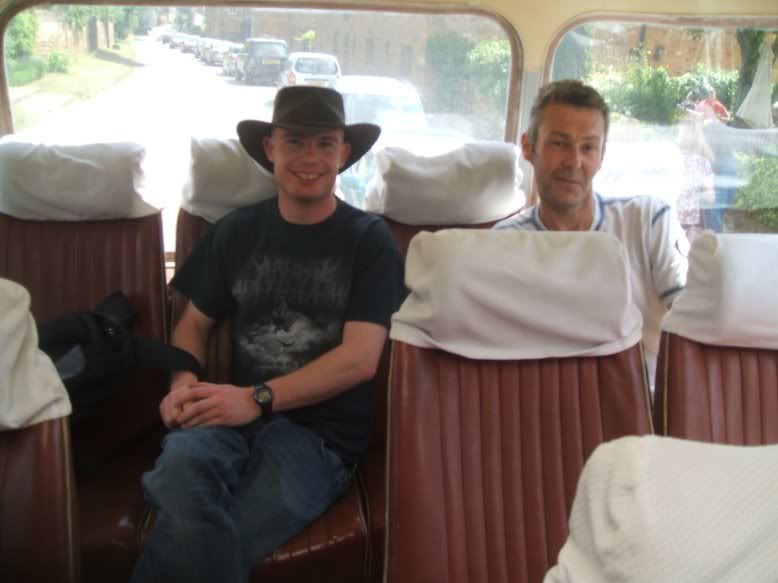 Dan and Paul in a "luxury coach"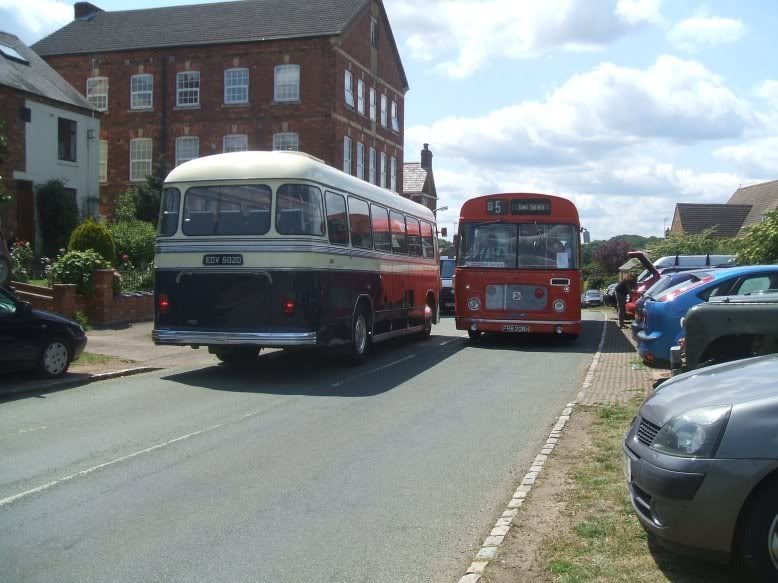 The red one is a Bristol RE and we actually know a guy who has two and has framed photos of them on his wall!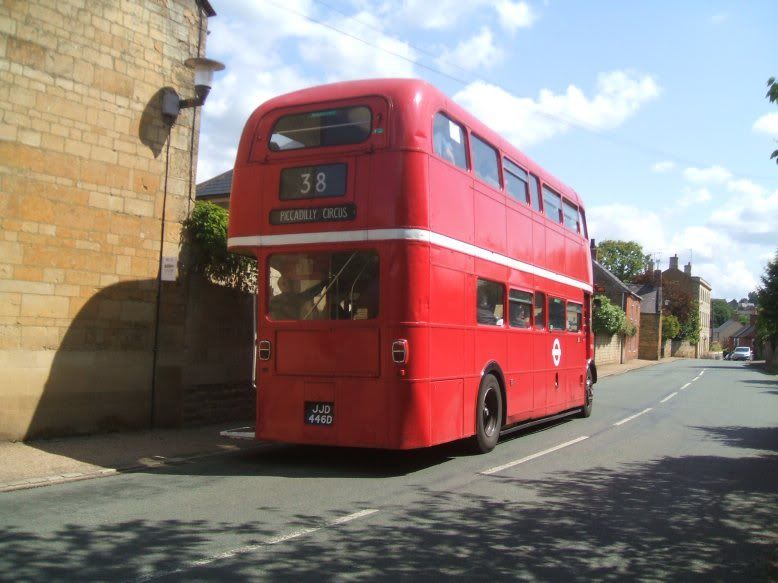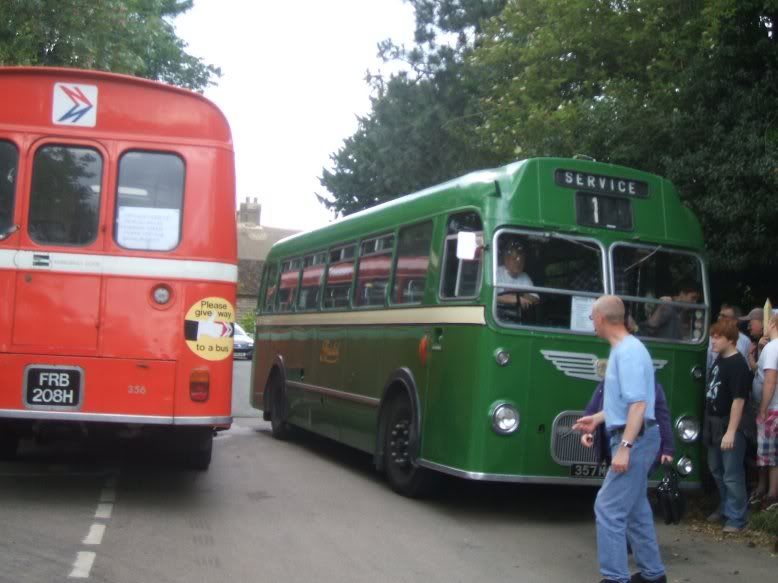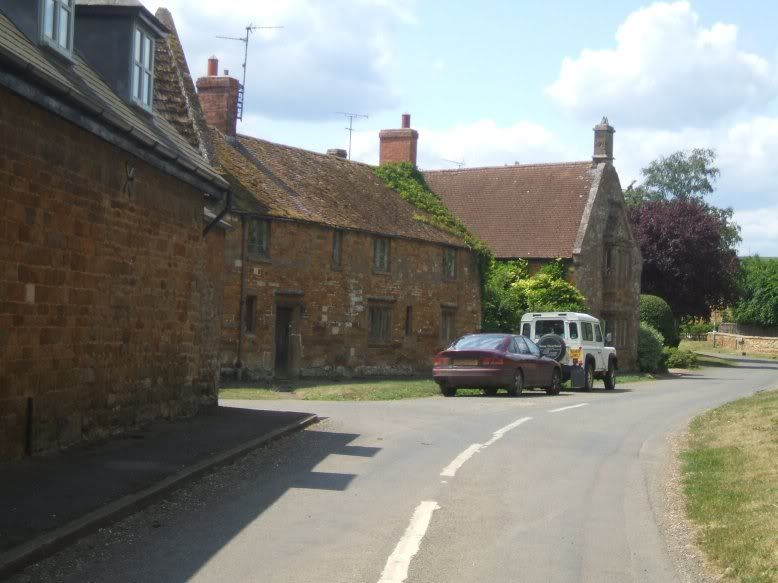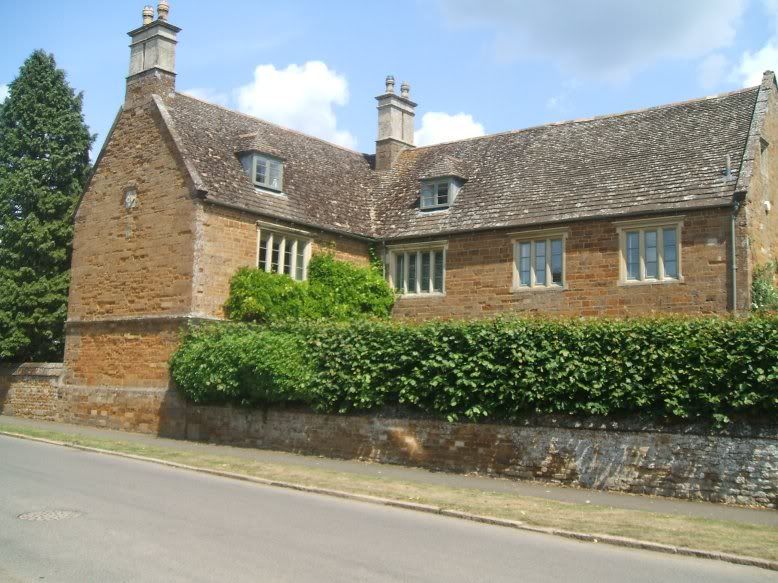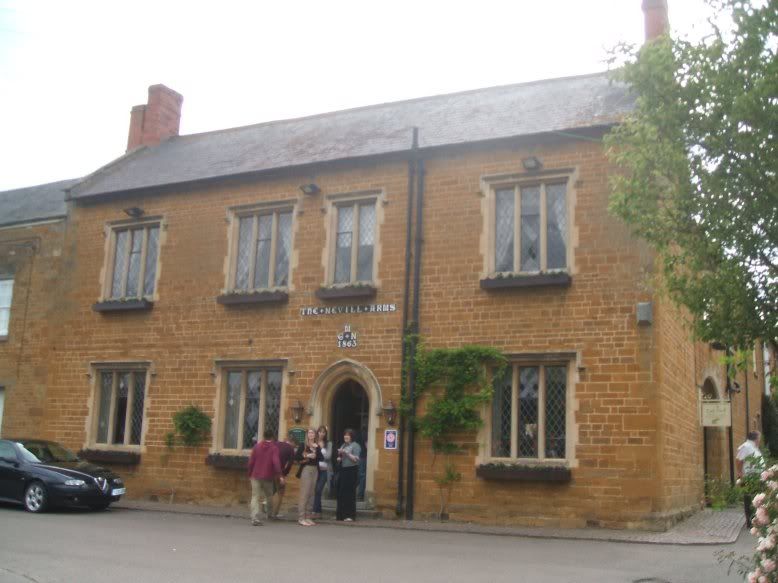 Assorted village architecture, I think the stonework there is beautiful!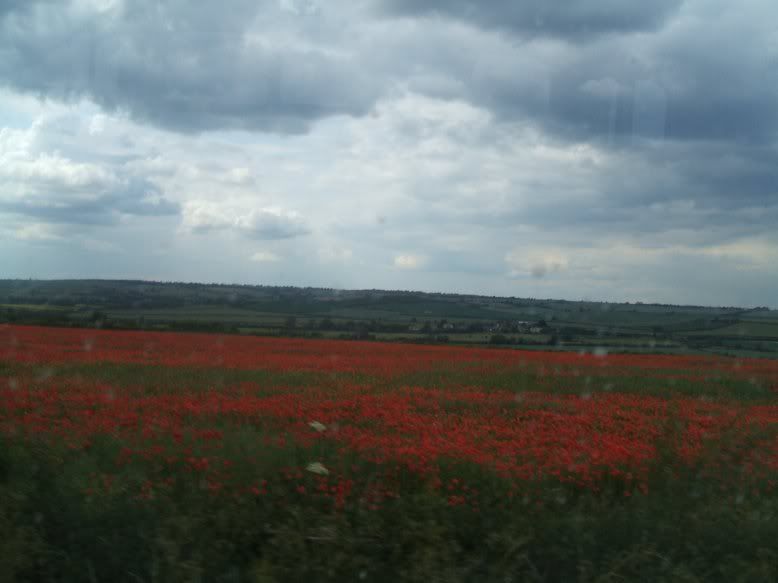 Poppies out of a bus window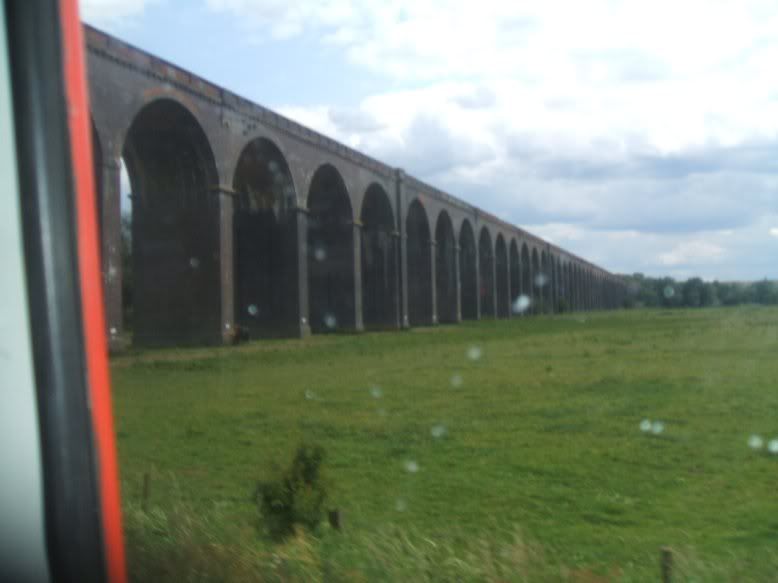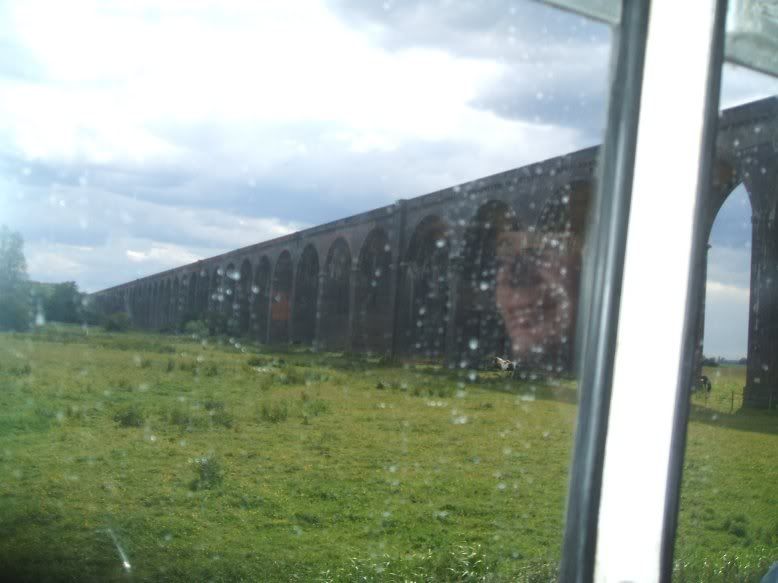 An ingredible viaduct I can't remember the name of
Silly story: Paul and I were talking about if we got married and how fun it would be to do the reception at Barrow Hill and have everyone go up on vintage busses. Then I remembered that when I was a teen at college there was an ad for a company that hired old busses for weddings and I had this massive rant about how the only person who'd want that was some rich person who'd never had to take a bus anywhere regularly, like Marie Antionette dressing up as a milkmaid. You see at the time I had these hellish journeys too and from Plymouth five days a week, the morning ones it was hard to get a seat because they only ran a single decker, and the evening ones which were double deckers were damp with seats that smelt of mould and if it was raining the roof leaked and there was a big puddle in the aisle. And you'd always get some irritating random person perstering you. So busses were not my fave thing at the time. Fast forward 10-ish years....
Mind you I'd rather they had toilets and you could take booze on them...